North Arrow Decoration¶
The North Arrow Decoration is used to provide an in map indication of where true north is given any projection and any orientation.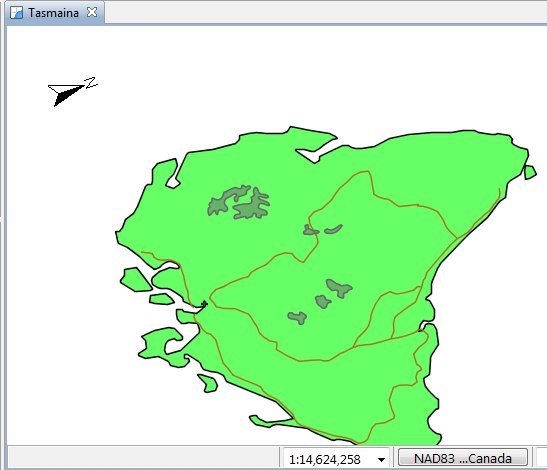 Style¶
Unlike most of the Map Decorations there is no Style Editor defined for the North Arrow. If you would like to contribute one please contact the friendly uDig Community (udig-devel at lists.refractions.net) to get involved.
Related reference